Creating smiles and happiness from our table
We are a restaurant specializing in Kagoshima's local food, black pork and local chicken.
Among our most popular menus are shabu-shabu black pork hot pot and local chicken sashimi.
We also offer Japanese round herrings, bonito and other local fish.
Ibusuki local gourmet 'Poached egg bowl' is also popular for lunch.
In the evening, it is a shop that can be enjoyed by families such as local beef shochu, local beer,
Enjoy a variety of local spirits including sweet potato shochu, beer and soda pop for a family dinner.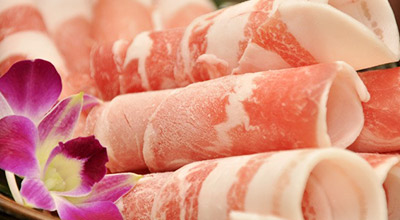 'Satsuma Roppaku black pork
from IbusukiWe are using only Roppaku black pork from Ibusuki Tanikado farm, famous for their high-profile quality meat in the home of black pork (Kagoshima).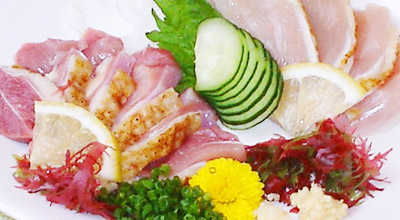 Local chicken brand
'Satsuma black chicken'It is juicy and tender but also has a dense and rich inosinic acid which contrubutes to the savory taste.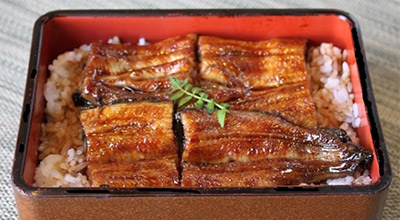 Ibusuki Onsen
eelEel ponds in Ibusuki use gushing natural spring water instead of service water. Eels grown in the spring water have rich flavors thanks to an abundance of minerals.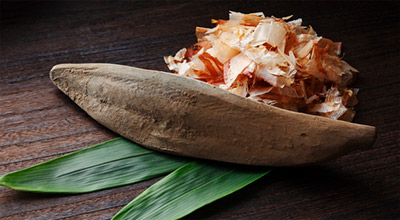 'Hongare is dried bonito
from Yamagawa, IbusukiBroth from the first brew of hongare dried bonito, which is known as premium dried bonito, is famous for its' rich aroma and thick savor without undesirable tastes.
Access
Contact

+81-993-22-3356

Opening hours

11:00 - 15:00 (last order 14:30)
17:30 - 22:00 (last order 21:30)
Close on Wednesdays

Address

1-2-11 Minato Ibusuki shi Kagoshima
postal code 891-045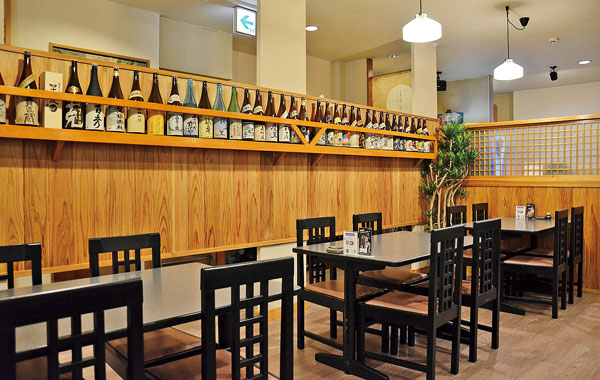 Accessibility
From Kagoshima Chuo station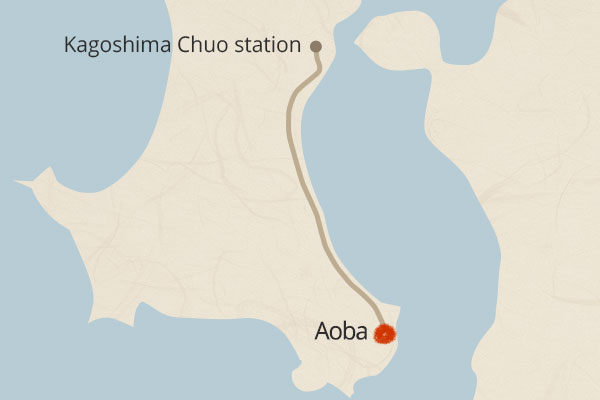 55min by Ibusuki-no-tamatebako train
75min by ordinary train
1 hr 20 min by car
Nearby tourist spots
Many tourists visit the natural hot spring sand bath and Chiringashima island, which is famous for match making in Ibusuki every year.
Attractive tourist sights.
Ibusuki PR movies